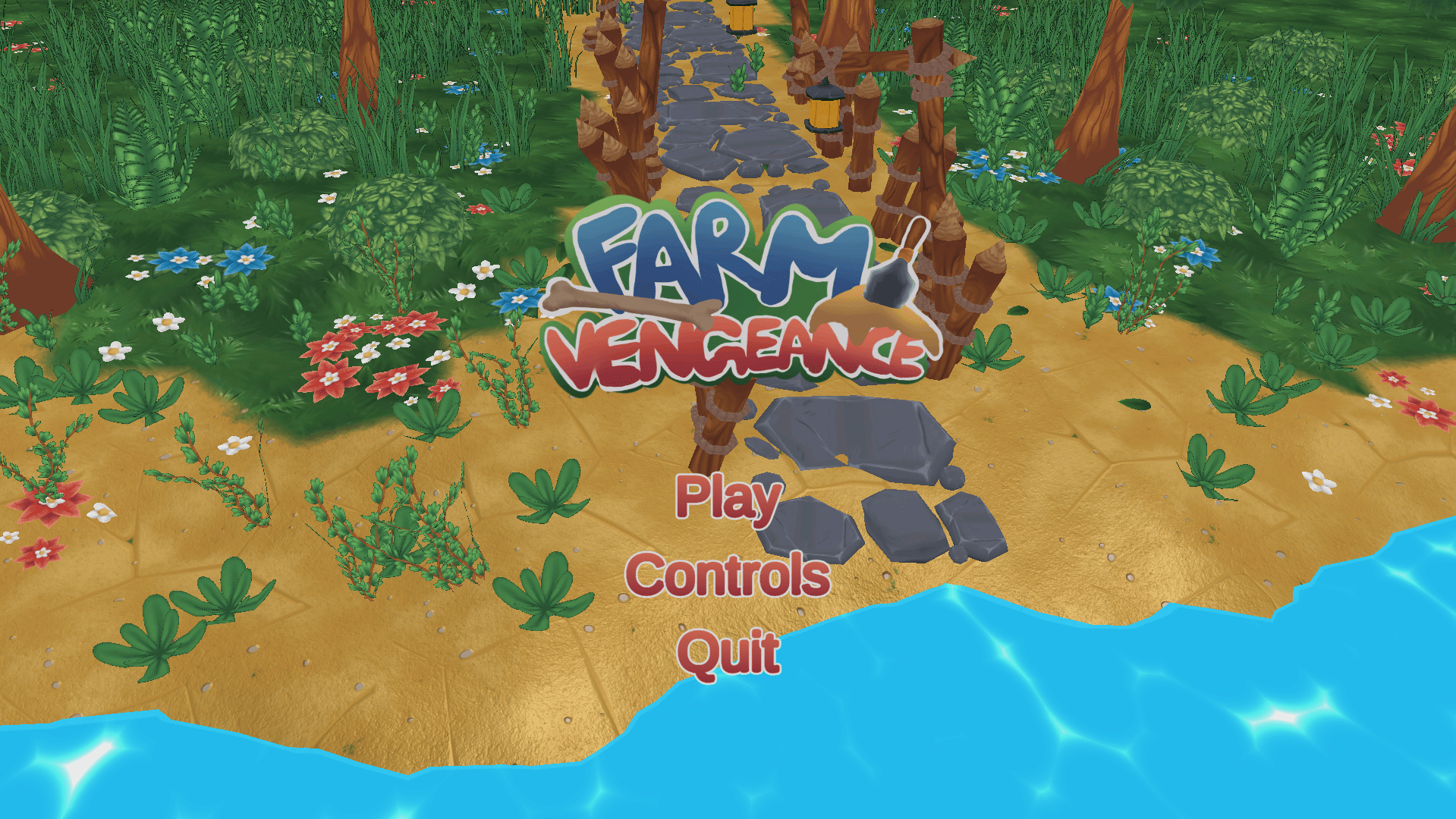 FarmVengeance
Welcome to the life of a fantasy farmer partner.
It's time to do the weekly path check and make sure no pesky slime's get in the way of any weary travelers.
I'ts your task to go through the small trials of the farmer's path and make sure to kill all the slime's u can! We don't want anyone to get hurt now, do we ?
If you have any advice or anything else a comment is much appreciated.
Thank you for the time partner, sure hope you enjoy your time with FarmVengeance!

UPDATES-
0.1:
Updated camera controls because it was very confusing and the farmer also turns with the camera now.
I'm learning how to make a blendingtree so in the next update there will be better animations.